The number of personal penalties levied by HM Revenue and Customs (HMRC) against corporate senior accounting officers (SAOs) remained high last year.  The figures showed that HMRC was taking an aggressive approach to enforcement.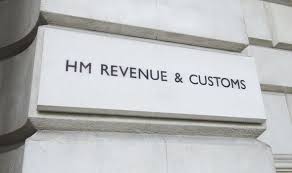 Given the scale and complexity of the money flows in large businesses, simple errors in the finance department can result in mis-reporting and subsequent fines. Finance directors need to understand all the requirements set out by HMRC. The policies, procedures and systems in place to ensure tax compliance need to be carefully monitored to avoid the potential for mistakes,"
There are two types of personal penalty that can be issued under the regime: firstly, for failing to take steps to ensure the accounting arrangements are adequate; and secondly, for failing to provide an annual certificate either confirming the arrangement are adequate or disclosing details of the deficiencies. Accounting arrangements are considered 'adequate' if they enable all relevant tax liabilities to be calculated accurately in all material respects.  Businesses can also be fined under the regime for failing to provide the name of their SAO to HMRC.
The total number of penalties issued under the SAO regime last year was actually lower than the number issued in each of the previous years.
If you have any queries about your tax or HMRC penalties send us an email on info@stanleycarter.co.uk or check our website for further information www.stanleycarter.co.uk